Tourism Confucius Classroom at UDG
Tourism Confucius Classroom at UDG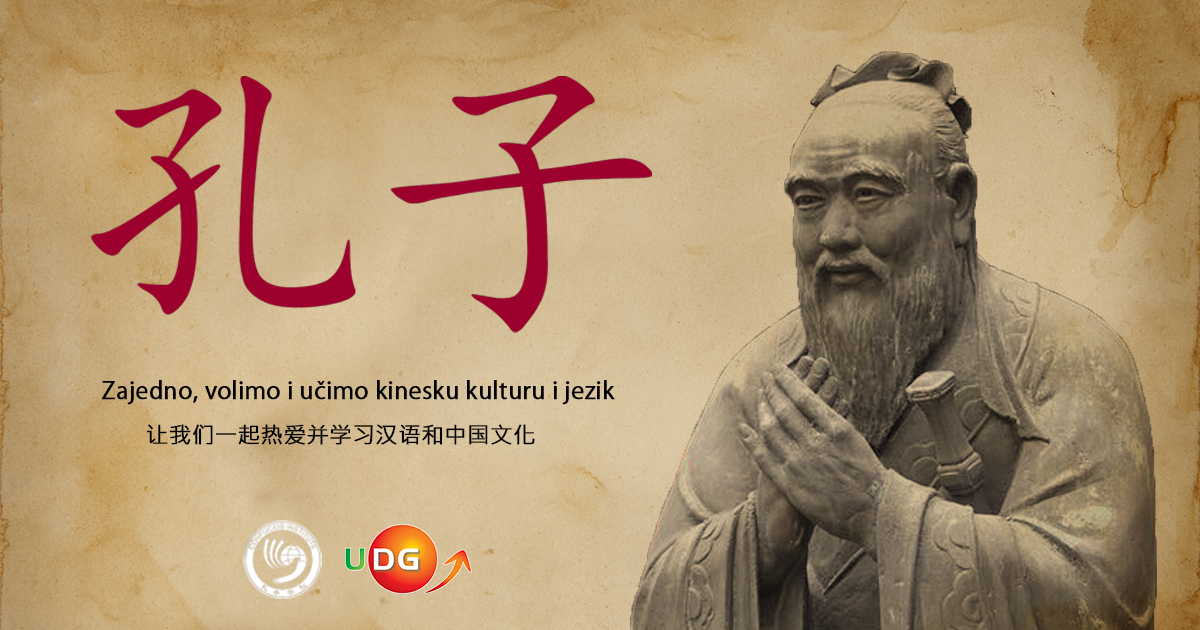 With the continuous increase of China's global influence, especially through the implementation of the "Belt and Road" initiative, Montenegro has launched various exchanges and cooperation with China. In order to meet the needs of Montenegrin learning Chinese, understanding Chinese culture and related professional studies, an independent Tourism Confucius Classroom at UDG, which is jointly sponsored by University of Donjia Gorica (UDG) and Beijing Union University (BUU) was approved by Confucius Institute Headquarters on November 1, 2019.

The Tourism Confucius Classroom at UDG will continue to cooperate in language learning, cultural learning, professional education and research on the basis of years of cooperation between UDG and BUU. As UDG and BUU are members of the "Belt and Road" Tourism Alliance, the Tourism Confucius Classroom at UDG will be more committed to the in-depth exchanges and cooperation in Hotel Management and Tourism Management. It will launch "Chinese +" program to help Montenegro to cultivate all-round talents and promote international cooperation in vocational education.

It will also hold activities about China, such as important traditional Chinese festivals and lectures on Chinese culture; summer camps, to organize Montenegrin students and teachers to China for cultural experience; or to organize students from BUU to Montenegro for cultural experience, etc.

The Tourism Confucius Classroom at UDG is a non-profit public organization dedicated to the dissemination of Chinese and Chinese culture in Montenegro, especially to strengthen cooperation and development in the tourism industry between Montenegro and China.