Faculty for Culture and Tourism
Faculty for Culture and Tourism
Culture and Tourism
Faculty of Culture and Tourism (FKT) was founded in 2014 as part of the University of Donja Gorica. FKT was created as a result of the inevitability of connecting tourism and culture in a small country like Montenegro. The concept of cultural tourism is increasingly present in contemporary trends in the development of tourist supply and demand in the world, which will certainly influence the development of Montenegrin tourism. Are students ready to face the growing challenge of valorizing culture and cultural heritage?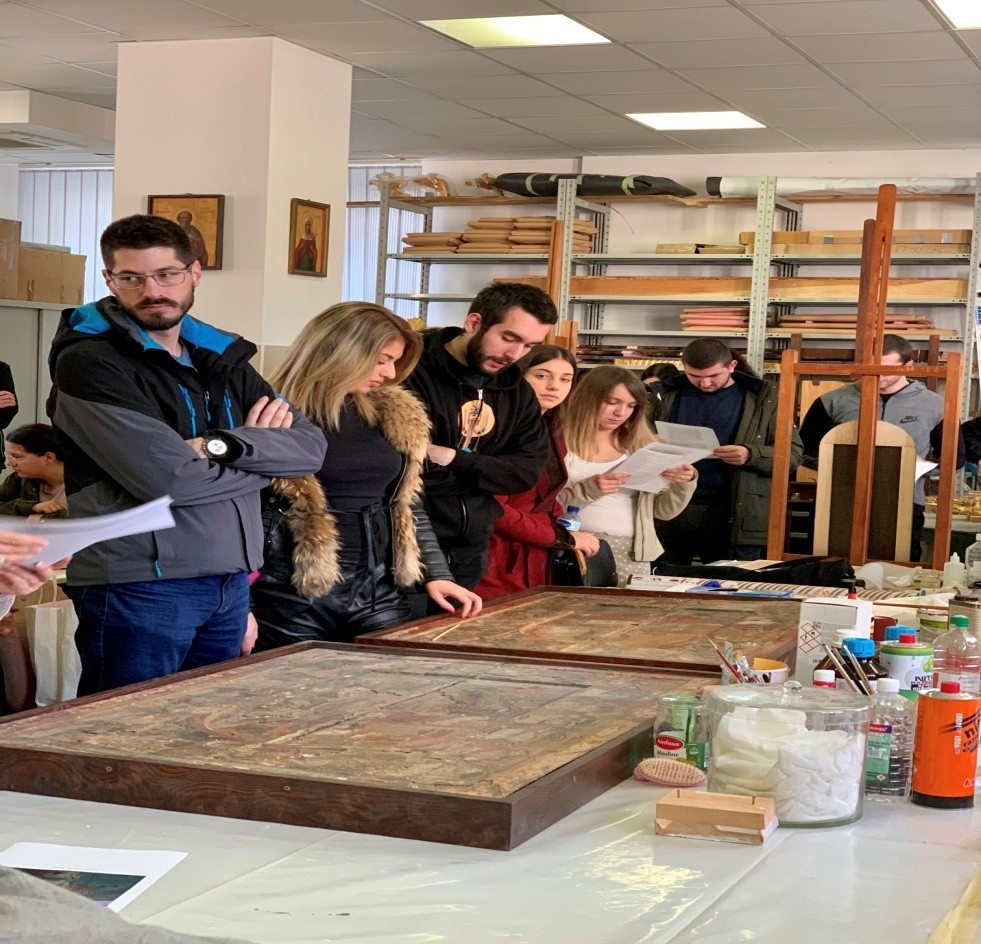 Officially the Best Hospitality Management School in the World - International Hospitality and Management, Vatel at University of Donja Gorica
The academic study program International Hotel Management and Management has been established in cooperation with the Azmont Investment Group and the Vatel International Business School for Hotel and Tourism Management within the Faculty of Culture and Tourism of the University of Donja Gorica.
Studying
International Hospitality and Management
represents a combination of university theory and professional practice implemented by numerous international and domestic experts in the field of tourism, hospitality and management. In this way, students are placed in the heart of the hotel industry from the very beginning of their studies, acquiring the knowledge, skills and competences that are necessary for modern tourism market. In addition to professional practice in Montenegro, students are offered numerous opportunities for practice in the most representative and prestigious hotel chains around the world, which is extremely important for preparation of students not only for national, but international market.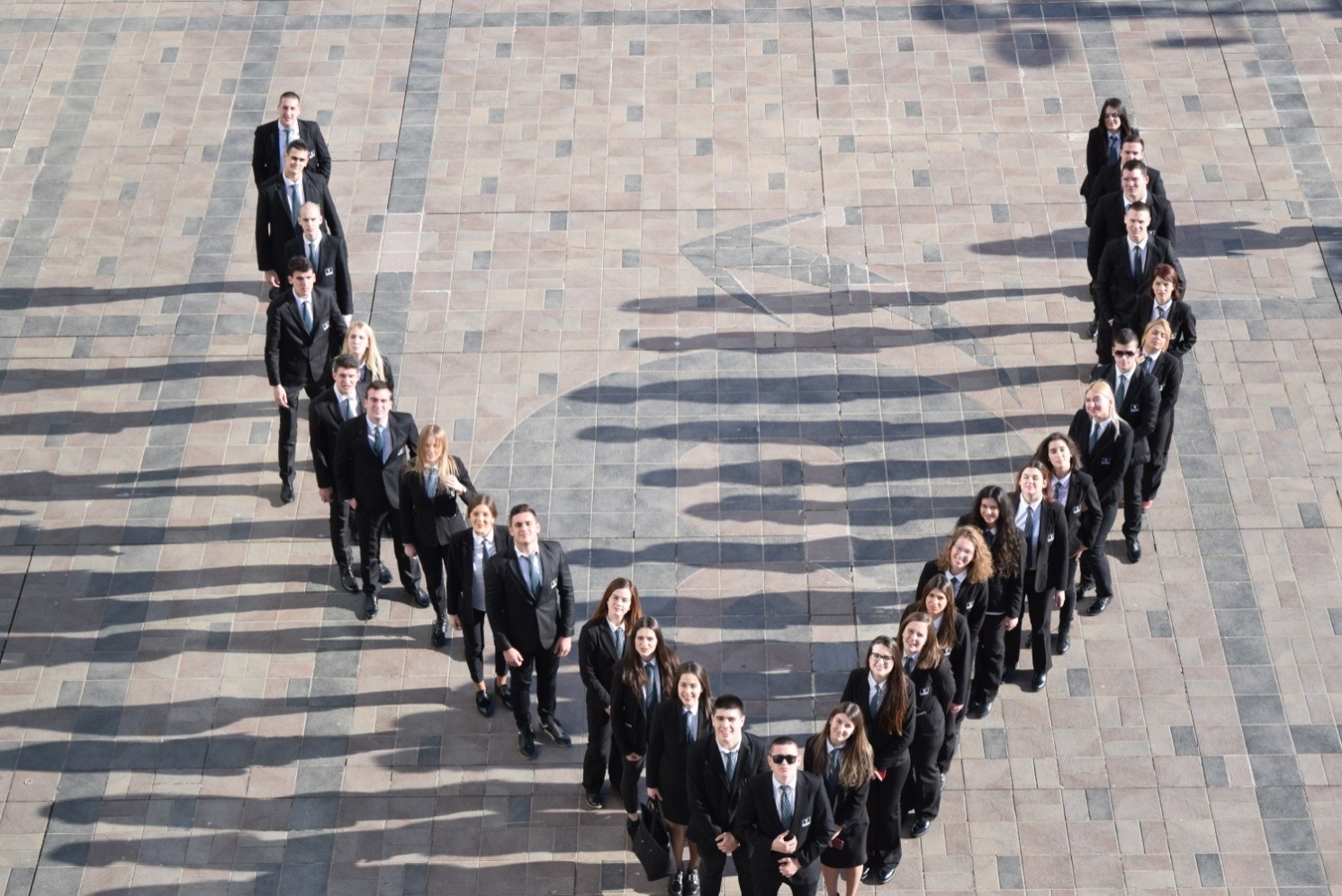 Chinese studies
They were founded in collaboration with a group of universities in China. This program is based on the study of the culture, history, philosophy and economy of the country with the greatest economic strength in the world. Chinese studies focus on exploring modern China in a global and historical context, and China's global influence will grow in the years ahead. Especially through the implementation of the Belt and Road initiative. All Chinese Studies students will be participants in an exchange program, which will include an exchange at one of Universities in China for at least one semester.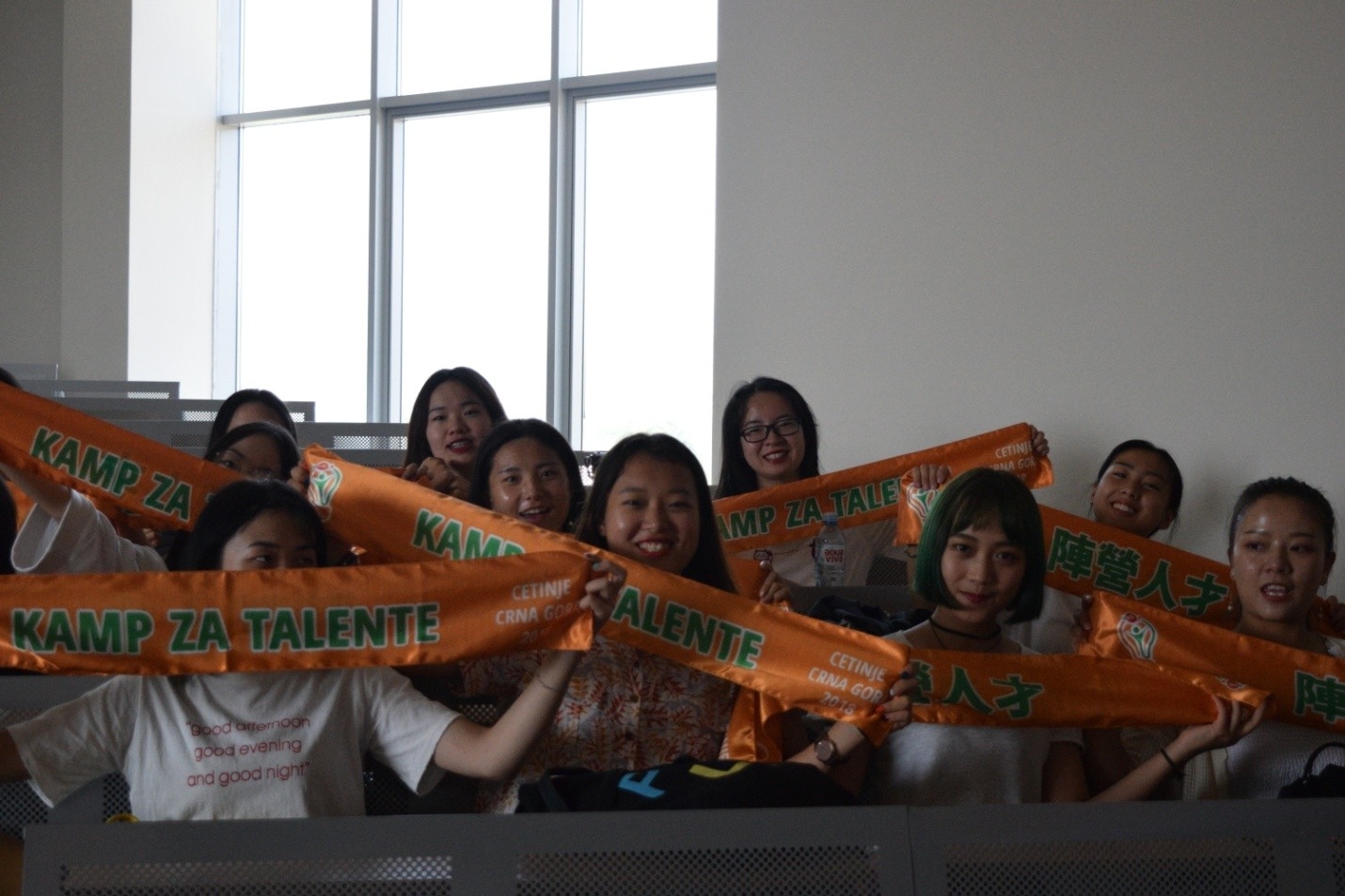 Courses
Smjer za kulturu
Smjer za turizam
Kineske studije