Faculty for Culture and Tourism
FKT
Faculty for Culture and Tourism
https://fkt.udg.edu.me/
The Faculty of Culture and Tourism was founded in 2014 as a part of the University of Donja Gorica. Within the Faculty, three study programs have been accredited: Culture and Tourism, International Hospitality and Management- Vatel and Chinese Studies.
Study program Culture and Tourism
This study program represents a symbiosis of different scientific and artistic disciplines in order to provide students knowledge, skills and competencies that are necessary for adequate valorization of both - natural beauties and exceptional cultural and historical heritage of this area, primarily based on cultural and creative industries. The concept of the curriculum is such that the emphasis is put on tourism from the point of view of national, cultural and sustainable economic development as well as on culture and creative industries, which are one of the fastest growing sectors and one of the key drivers of progress of the economy of the world's most developed countries. Teaching and learning process is realized in cooperation with the University of Pula, which has a long and successful tradition when it comes to the implementation of this interdisciplinary study program.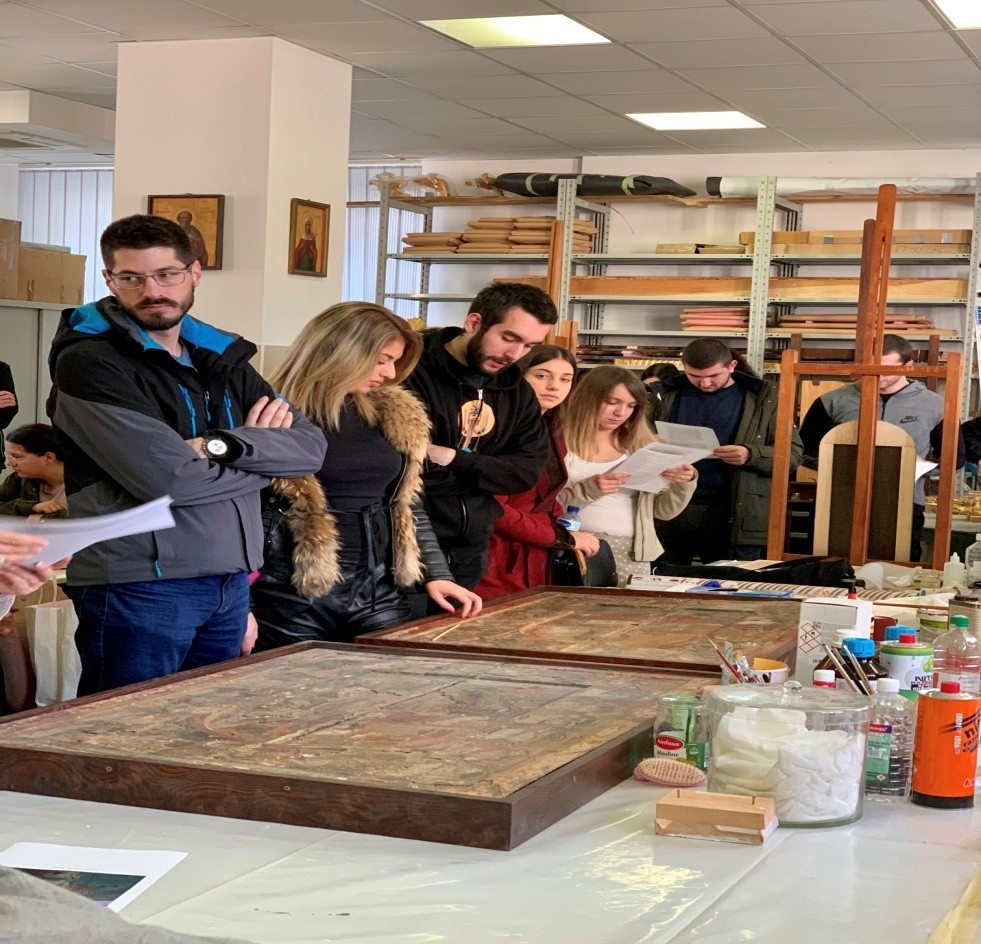 Officially the Best Hospitality Management School in the World - International Hospitality and Management, Vatel at University of Donja Gorica
The academic study program International Hotel Management and Management has been established in cooperation with the Azmont Investment Group and the Vatel International Business School for Hotel and Tourism Management within the Faculty of Culture and Tourism of the University of Donja Gorica.
Studying
International Hospitality and Management
represents a combination of university theory and professional practice implemented by numerous international and domestic experts in the field of tourism, hospitality and management. In this way, students are placed in the heart of the hotel industry from the very beginning of their studies, acquiring the knowledge, skills and competences that are necessary for modern tourism market. In addition to professional practice in Montenegro, students are offered numerous opportunities for practice in the most representative and prestigious hotel chains around the world, which is extremely important for preparation of students not only for national, but international market.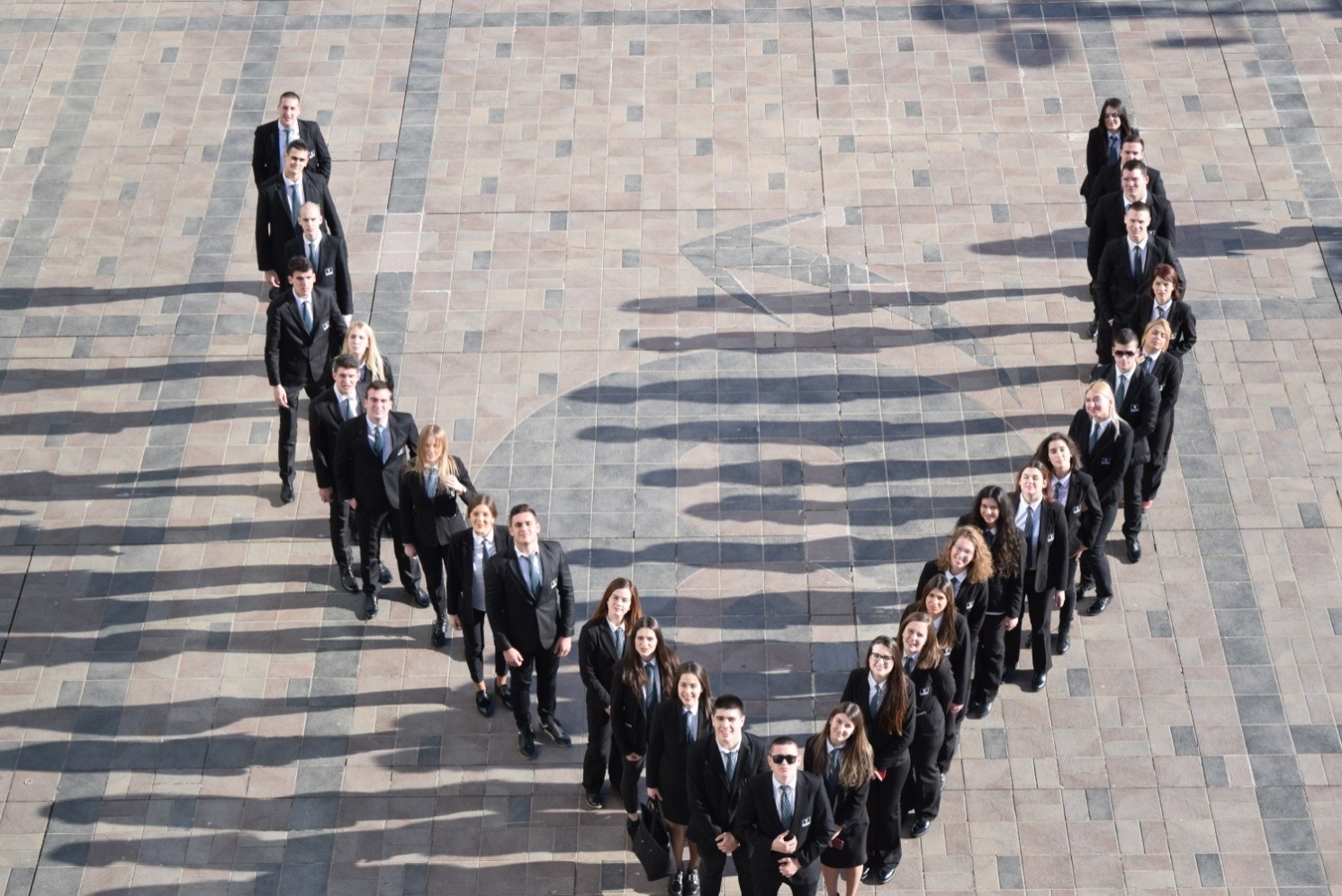 China Studies
They were founded in collaboration with a group of universities in China. This program is based on the study of the culture, history, philosophy and economy of the country with the greatest economic strength in the world. China Studies focus on exploring modern China in a global and historical context, and China's global influence will grow in the years ahead. Especially through the implementation of the Belt and Road initiative. All China Studies students will be participants in an exchange program, which will include an exchange at one of Universities in China for at least one semester.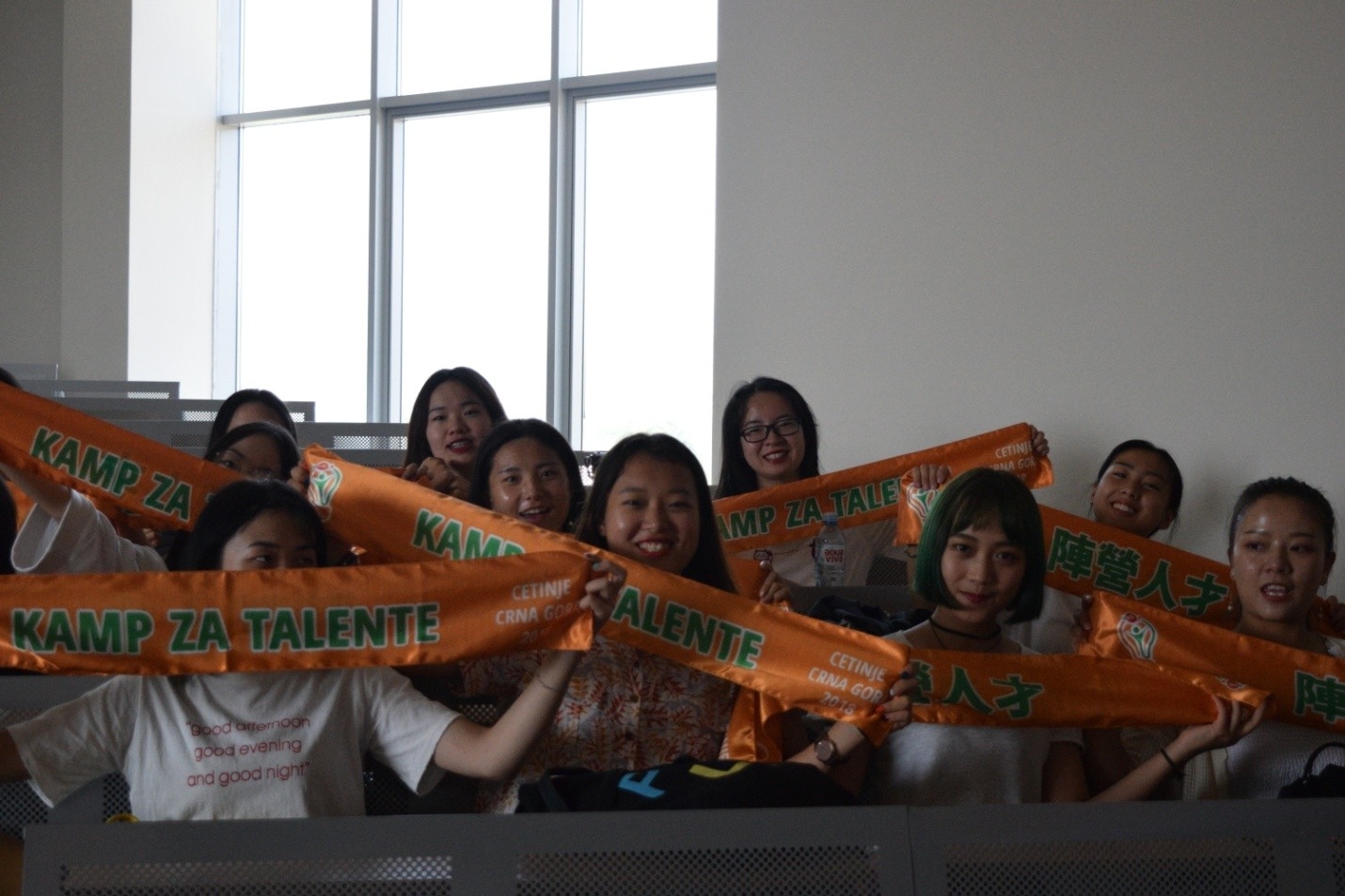 Courses
Studijski program Kultura i turizam
Međunarodno hotelijerstvo i menadžment, Vatel
Kineske studije