Humanistic studies
HS
Humanistic studies
https://hs.udg.edu.me/
Humanistic Studies was founded in 2008, and currently has over 1000 students on undergraduate, postgraduate and doctoral studies.
Humanistic Studies is the high education institution founded with the primary aim to conduct undergraduate and postgraduate studies in the fields of international relations, diplomacy and security, communicology and media, but also to organise other forms of education in these fields when the need arises during the process of permanent education.
The aim of study programs is to enable students to apply theoretical knowledge acquired on Humanity Studies, to express ideas, problems and solution, gather and integrate relevant data for solving problems they meet through their professional engagements. Apart from that, students will be encouraged to develop the feel for life in general, to be freed from prejudices and values of their environment, in order to learn to make own decisions, seek new solutions, be innovative and aim towards success. For the purpose of achieving such aims, the teaching at the School of Humanities will be carried out by eminent professors from Montenegro and abroad.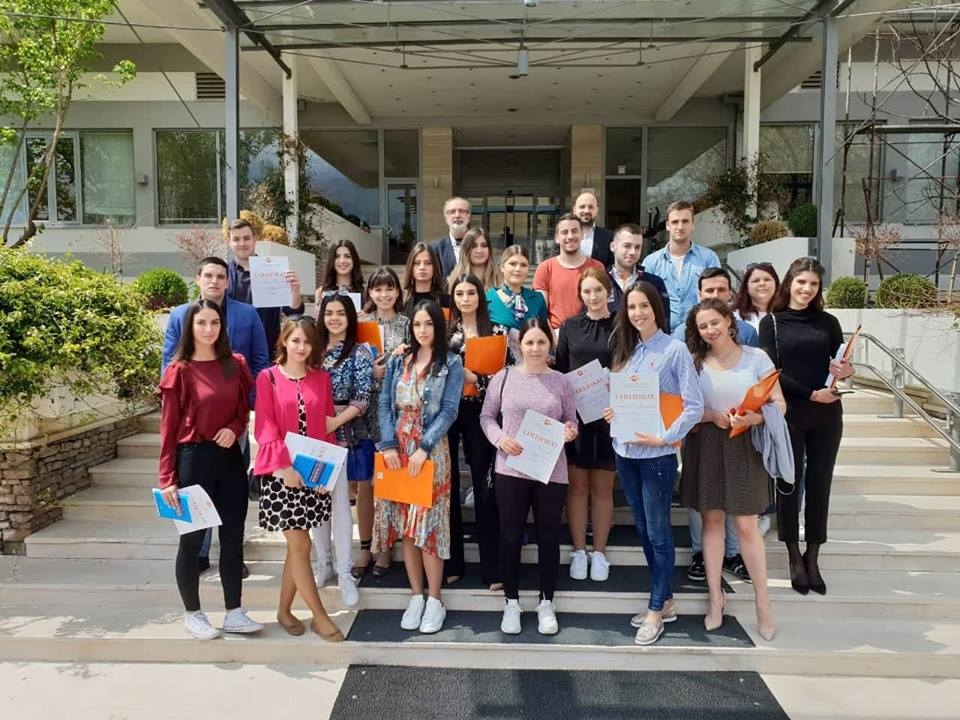 Dean: Ph.D. Prof. Ilija Vujacic
Courses
Međunarodni odnosi i diplomatija
Bezbjednost
Komunikologija i mediji
Evropske studije