petak, 1. jul 2022.
UDG and the multinational company Inveo Investment Holding have established cooperation!
UDG and the multinational company Inveo Investment Holding, based in Istanbul, whose branch Finveo Mva operates in Montenegro, established a long-term cooperation during the visit of the company's delegation to UDG. The Inveo Investment Holding delegation was led by Mr. Onur Topac, the company's chief executive officer. The company Inveo Investment Holding has in its portfolio more than 150 companies of various business activities and operates in several countries on three continents.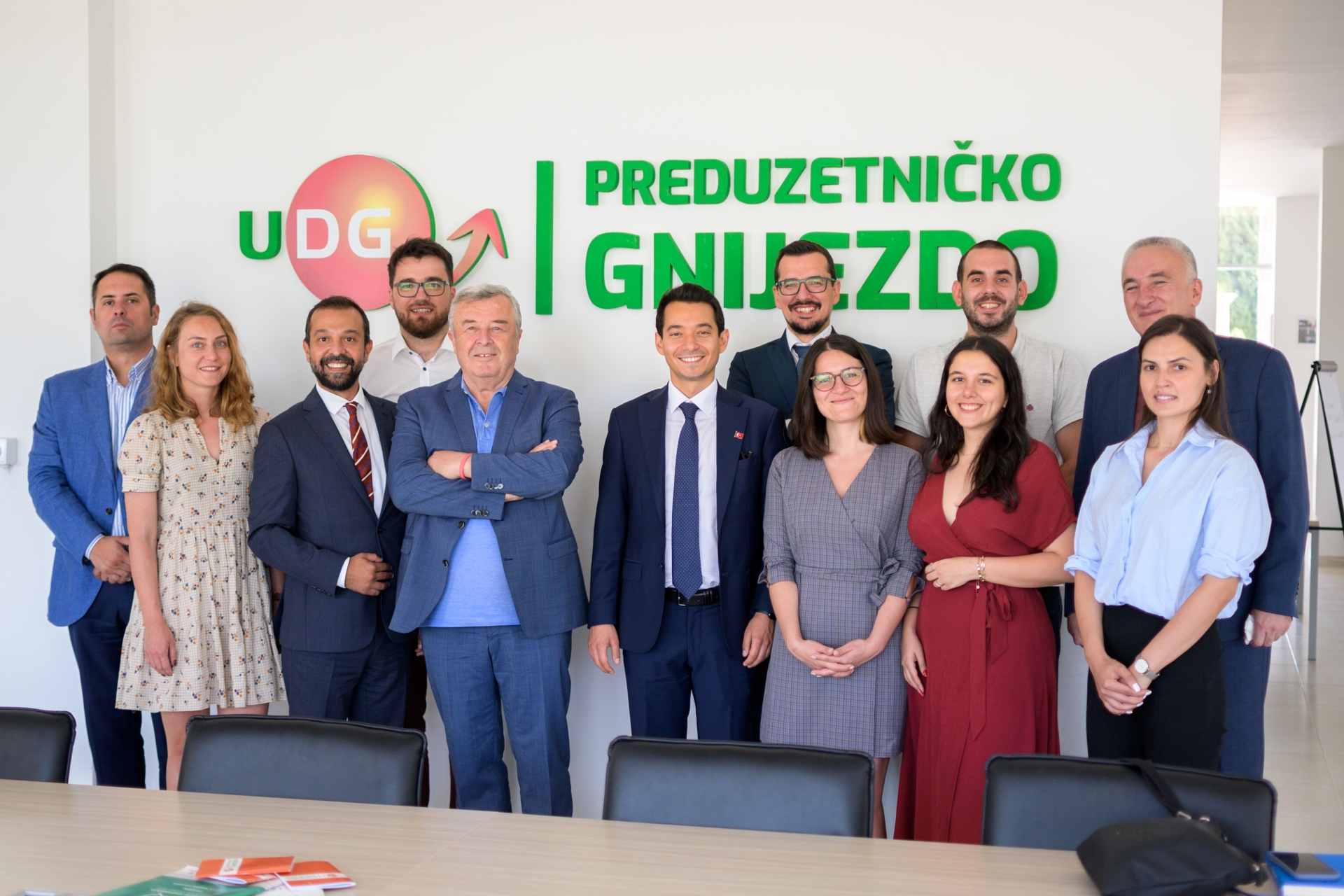 During the visit, a long-term cooperation was established that will be directed in several directions: in the field of teaching, through modules and specialized training for UDG students in the field of finance and capital markets, international practice in Inveo branches in Europe, Asia and Latin America. Likewise, Inveo will participate in international projects as a partner of UDG.
Also, the cooperation will include various forms of support and assistance in the realization of student start-ups and business ideas, as well as the creation of conditions to encourage the creation of new ones.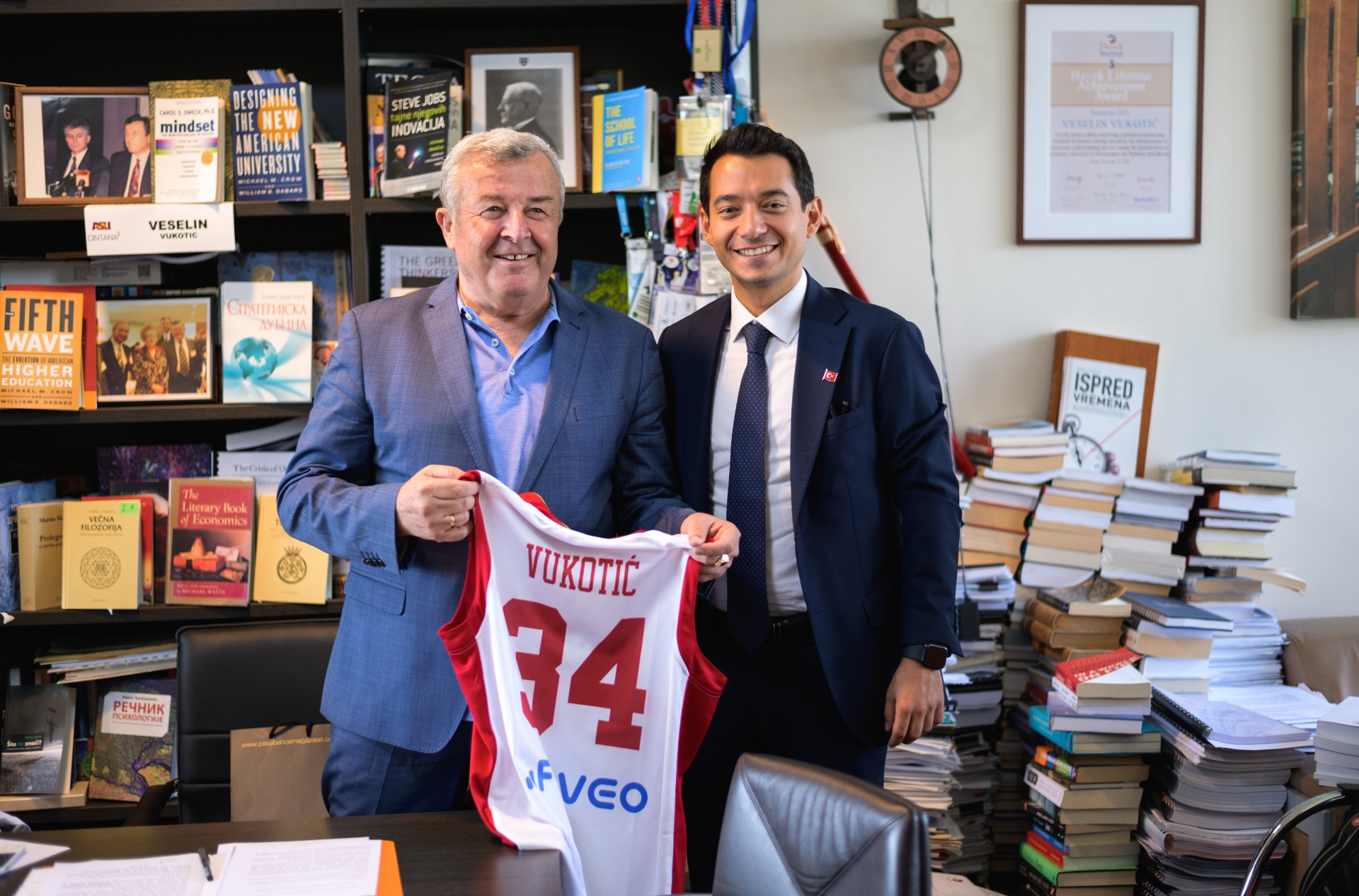 And in this long-term cooperation, UDG confirms its mission, which is reflected in the preparation of UDG students to be responsible citizens of the global world.